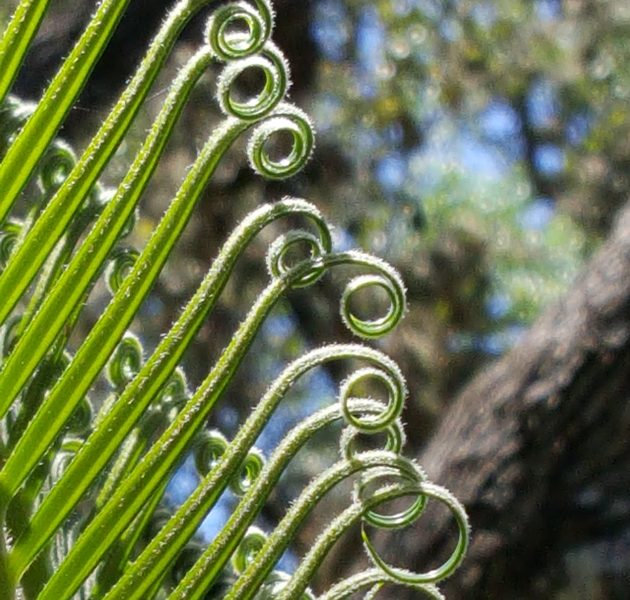 I provide somatic healing services for adults that have experienced childhood instability, grief/loss, and medical trauma. I also provide structure and process support for white-identifying people who want to cultivate their capacity for equity, belonging, and right use of power.
Somatic anti-racism support for white-identifying individuals and groups is also through secure video call. It is not intentional touch work. It is experiential and designed to build one's somatic capacity to be an anti-racist leader.
For trauma, grief, and loss, I combine the Transforming Touch modality to build resilience in the nervous system, and the Somatic Experiencing modality to experientially develop skills that create and support a healthy sense of self.
Touch sessions are offered through secure video call as well as in-person, with both parties wearing masks. With intentional touch, proximity is less of a factor. What is important is resonance and attunement, to create a felt sense of being cared for and a felt sense of safety. This can be conveyed through voice, and also facial expressions, which are the same for in-person and telehealth sessions. Within this felt sense of safety, people may feel a down-regulation of anxiety, just as they would with an in-person session.
Other intentional touch sessions can be the Craniosacral (biomechanical and biodynamic) and Healing Touch modalities, which are supportive of the central nervous system, supportive of the body as a whole in an organic way, and supportive of the energy centers (chakras) and the energetic body (biofield.)
I look forward to supporting you toward connection, aliveness, and racial equity.