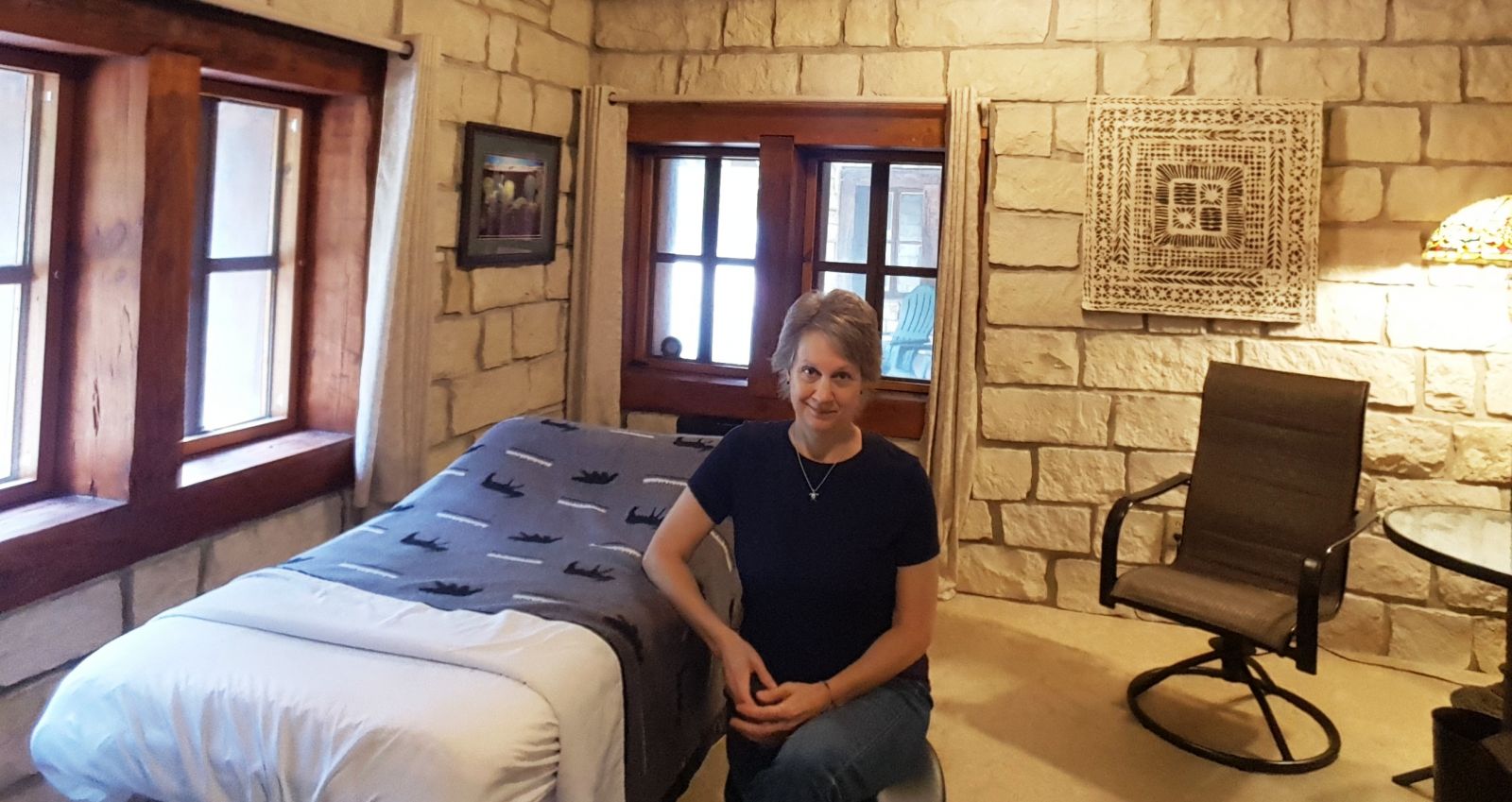 Marty has studied somatic anti-racism strategies for white bodies since 2015, as taught by Thea Lee and Tommy Woon. She has participated in ongoing case consultation and experiential groups since 2017 and is co-facilitating multi-year white somatic anti-racism groups in multiple cities.
Marty holds credentials in multiple holistic modalities including Somatic Experiencing® trauma resolution, Transforming Touch® for developmental trauma, Equine Experiential Learning facilitation; holds an M.A. in Transpersonal Psychology; and is deepened by her years in hospice work—supporting humanity during vulnerable, transitional moments.
She brings a social, collective, and historical lens into her private practice, working with adults that have experienced childhood instability, traumatic grief, and medical trauma, as well as white-identified adults that want to cultivate an embodied capacity for equity, belonging, and right use of power.
Texas License MT123817